$14,800
Mileage: 3,600
Very low mileage Elantra in like-new condition. This car was only driven to the train station and back. Getting rid of it because I no longer need a second car. Includes 3M crystalline tint, weathertech all weather floor mats, and covercraft custom fit sunshade.
$2,900
Mileage: 154,000
2002 vw Jetta, vr6 2.8 runs great, seat warmers , touch screen Bluetooth Stereo , good tires , clean leather interior, and sun roof call or text if interested. NO TRADES
$2,500
Mileage: 152,000
Sadly selling my 2002 Nissan Xterra. This would be great 4WD FOR UP COMING SNOW.. I have never had any problem with this car since I had Owen it It runs and drives amazing Engine and transmission are in perfect running condition A/C heat works. Good tires. For more information call anytime $2500 3852506756
$1,000
Mileage: 200,000
1999 Chevy Tahoe clean title runs an drives good comes with a brand new set of snow tires cold ac needs a little tlc asking $1000 385 235 9662
$23,000
Mileage: 80,000
Fully Loaded 2015 Jeep Grand Cherokee Limited in EXCELLENT condition. Touch Screen Display Electronic Heads-Up Display Navigation FM/XM/AM Radio UConnect Bluetooth Hands-Free System Siri (For iPhone) Cruise Control Large Automatic Sunroof Heated Steering Wheel Heating/Cooling Leather Seats Driver's Seat Memory System Added Towing Package LED Headlights Custom: Black Mirrors Black Grille Black Handles Black Window Trim Black Rear Light Trim Rear Light Tint Full Window Tint KMC Slide 22 inch Wheels (Black) Roof Ski/Snowboard Rack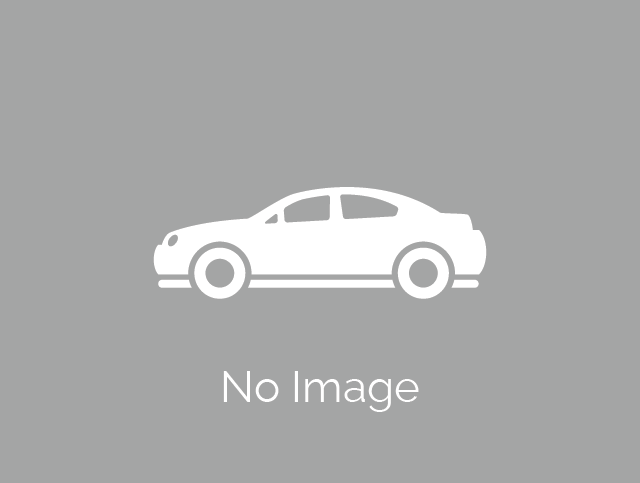 $600
Mileage: 168,000
I'm selling a 2000 Ford Mustang. It runs well and has not had any issues but it has some paint peeling, dings and scratches. It was bought lightly used by my wife in 2001. My neighbor side swiped the left rear quarter panel. The damage was minimal but the insurance company totaled the car, so it has a salvage title. The interior is in good condition for the year. I will upload photos soon.
$2,000
Mileage: 124,000
Great running car! Just looking for something different. Gets about 28 mpg makes a great commuter. It's a 5 speed super easy to drive. Has two sets of wheels and tires one winter both have great tread. The two issues is the lower control arm bushing is starting to squeak a little and third gear synchros sometimes grind Asking 2000 obo. Text only please!
$6,000
Mileage: 136,000
We've outgrown our little reefer truck and haven't really used her for back up so she's gotta go! It has two separate refrigerated compartments that are roughly 3' x 7' each and nearly the same 3' x 7' of non refrigerated space in the back. Please text for more info and to set up a test drive. Thanks!